Conflict-free and responsibly sourced gold with proof of provenance and supply chain traceability
Our mission is to make gold sustainable and globally accessible. The Responsible Gold Ecosystem connects responsible miners and refiners to responsible buyers and customers. Governed by the Responsible Gold Standards which include best practice ESG requirements and supply chain traceability technology, defends against illicit gold entering the ecosystem and protects against money laundering, conflict financing, human rights violations and negative environmental impacts.
Fully automated and secure solution for Gold supply chain visibility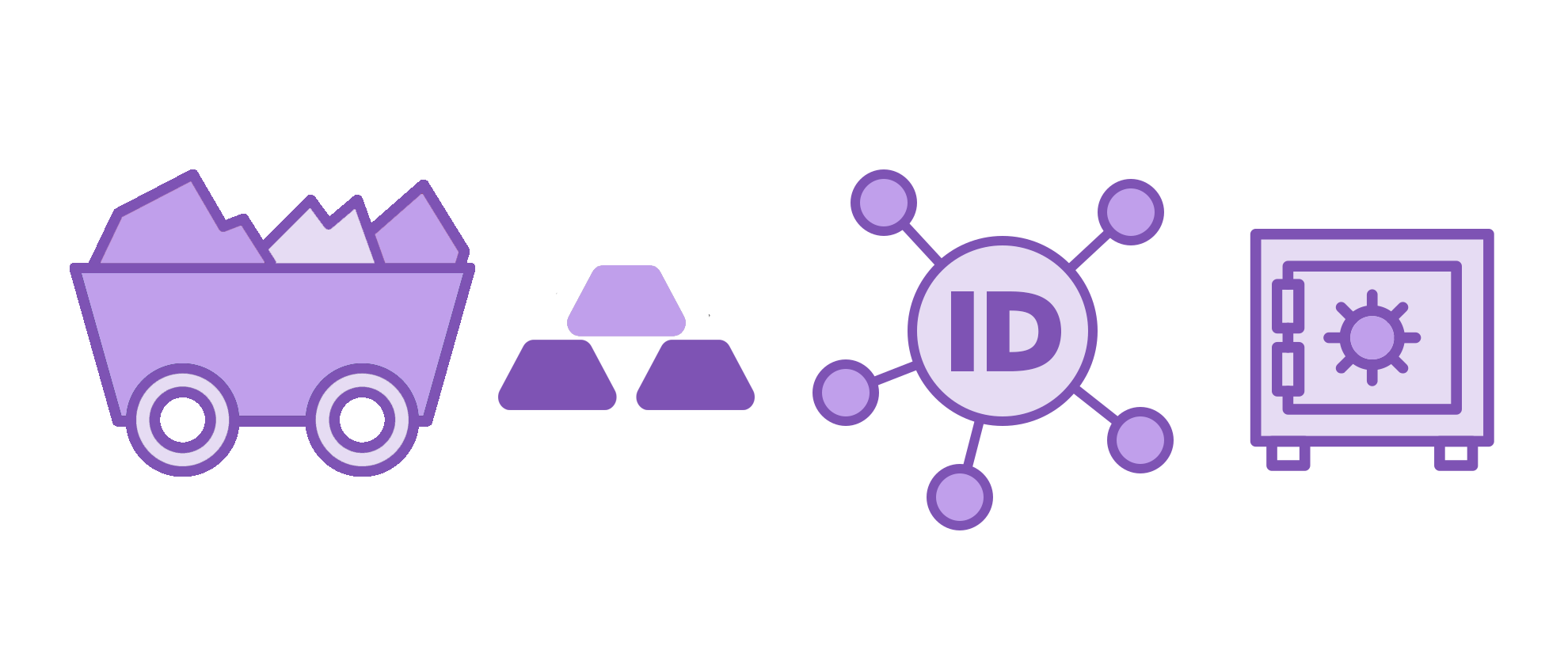 Global Regulatory Footprint: Compliance is in our DNA. Qenta operates under specific licenses and regulatory regimes across several jurisdictions. We insure compliance for all our banking and payment partners.